Guardian™ has been developed to provide specifiers, developers, property owners, facility managers, main contractors and investors total peace of mind. Guardian™ represents excellence in all aspects of internal and external building envelope solutions, bringing our highly experienced, internationally tested and technically sound specification, installation, auditing and maintenance teams to your building project.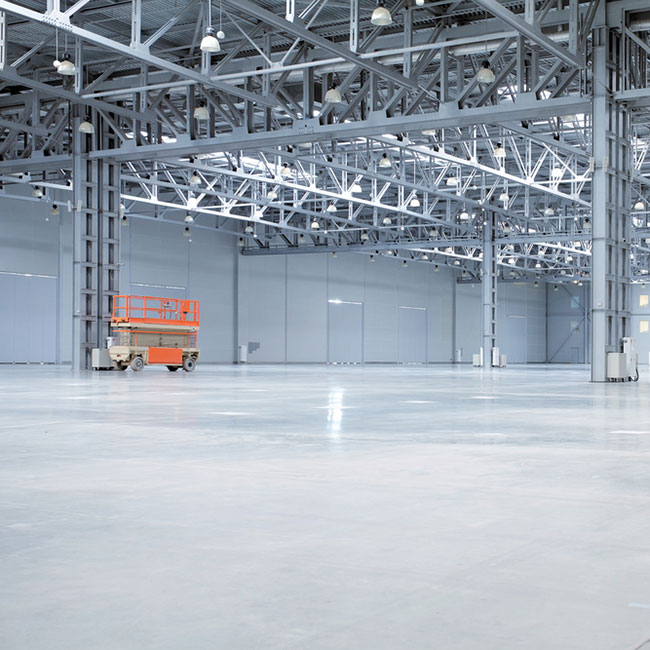 By working with Guardian™ our clients are
guaranteed the following:
Accurate specifications and correct technical details.
Multiple contractor communication and integration.
The highest quality materials.
Quality assured installation of the specified system and all associated accessories.
Long term maintenance.
Recorded service plans.
Guardian™ System Warranty for up to 20 years.
Where can Guardian™ be used?
Guardian™ operates throughout South Africa through our regional operational supply chain, ensuring all our clients are provided with local support on national framework agreements, large property stock or individual projects.
Our unique turn-key offering from 'cradle to grave' provides all our clients with peace of mind, not just during the on-site works but throughout the life of the warranty, through our carefully formulated specialist maintenance support service, ensuring the performance of your building envelope.
It's not simply knowing what the best products and services are, it's about how best to apply / install them to any given project, and ensure multiple contractors communicate and integrate all the systems seamlessly, no matter how complex the project.
Guardian™ disciplines include:
Metal roofing & cladding systems.
Composite cladding, Rainscreen systems & associated support systems.
Flat roofing waterproofing systems including liquid applied & torch on solutions.
Single-ply membrane insulated systems.
Internal & external up to 2-hour fire wall partition solutions.
Suspended ceilings and tenant fit-outs.
Specialist anti-corrosion & thermal coatings.
Green roof & wall constructions.
Electrical compliance.
Fire vents and HVAC systems.
Door and window / glazing systems.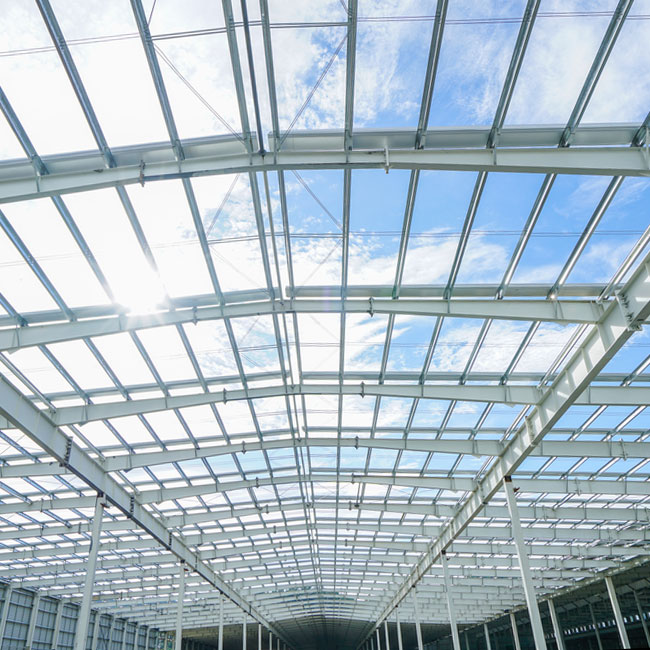 Type of Contracts Guardian™ undertakes:
National framework refurbishment, upgrading and maintenance contracts.
'Cradle to Grave' services for commercial, industrial and retail property.
Industrial, commercial and retail property portfolio maintenance.